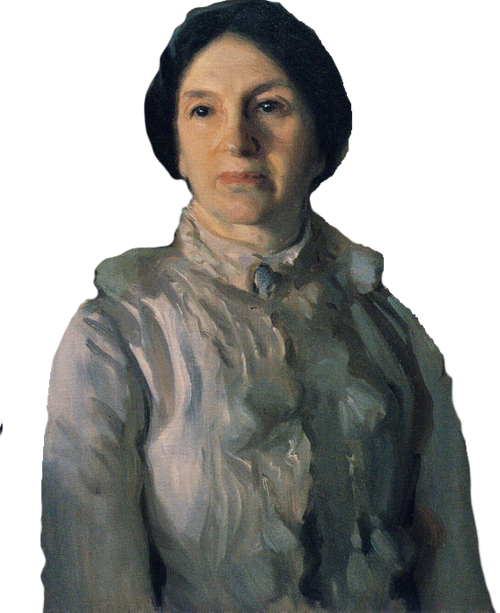 CWS was founded over 140 years ago by Annie Adams Fields in Boston to improve the lives of the city's poor.
Ms. Fields believed that access to high-quality education and employment opportunities was the most critical way she could improve the lives of those in poverty. She sought to apply business principles and efficiency to this mission.
Since then, CWS has stayed true to the mission set by our founders, while also expanding the scope of our programs and widening the range of the populations and geography we serve.